Iconic Nails combines up-to-the-minute designs and technology with high quality products while fullfiling customer oriented values.
We adhere to quality over quantity, therefore we use high quality materials for our services such as CND Shellac, O.P.I or Footlogix.
Expertise
Our team consists of qualified and certified specialists ready to fulfill your wishes.
Experience
well experienced in the arts of beauty and responsibly care for each customer.
Personal touch
Choose your own prefered specialist within our team, enjoy comfort and personal approach while your specialist takes care of your beauty.
CND Shellac™ uses unique technology to provide light and high gloss surface lasting for weeks.
Revolutionary product to take care of damaged and dry feet, assuring clean and soft, but most importantly healthy feet.
Large variety of high quality colour gels while protecting your natural nails.
German made cosmetics products providing the highest quality.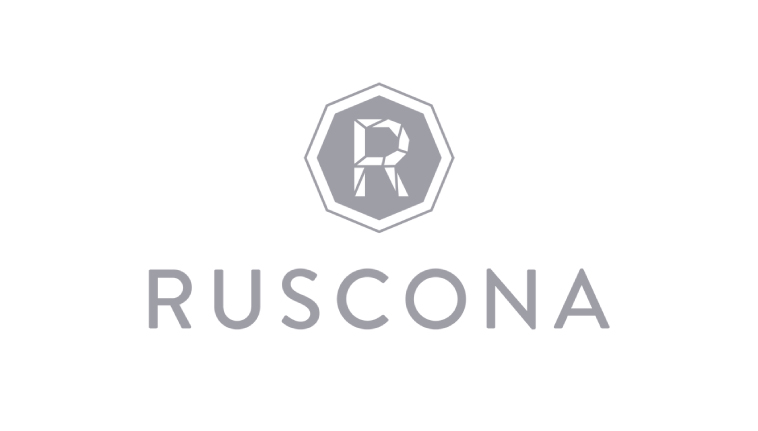 High quality products made with revolutionary technology from Germany.
Schweglerstraße 20,
1150 Wien
Monday: 9am – 7:30pm
Tuesday: 9am – 7:30pm
Wednesday: 9am – 7:30pm
Thursday: 9am – 7:30pm
Friday: 9am – 7:30pm
Saturday: 9am – 6pm
Sunday: closed
Columbus Center
Columbusplatz 7/8, 1100 Wien
Monday: 9am – 7pm
Tuesday: 9am – 7pm
Wednesday: 9am – 7pm
Thursday: 9am – 7pm
Friday: 9am – 7pm
Saturday: 9am – 6pm
Sunday: closed
Donauzentrum Iconic Nails
Donauzentrum
Wagramer Str. 94, 1220 Wien

Monday: 9am – 8pm
Tuesday: 9am – 8pm
Wednesday: 9am – 8pm
Thursday: 9am – 8pm
Friday: 9am – 8pm
Saturday: 9am – 6pm
Sunday: closed